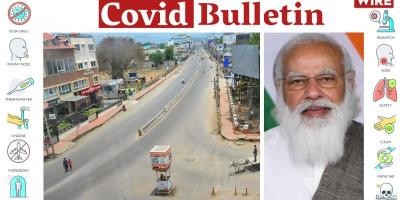 In this episode of The Wire's COVID-19 bulletin, we bring you disconcerting figures which spell the extent of the crisis.
On Saturday, 3.91 lakh people were found COVID-19 positive in the world's 50 most-infected countries, while 3,92,459 patients were found positive in India.
This means that India's 24-hour number outdid 50 countries' put together.