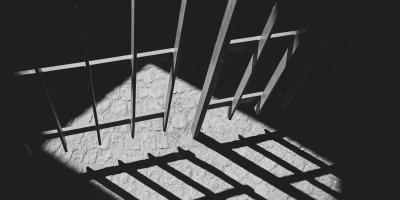 New Delhi: A local court in Punjab's Patiala on Tuesday, March 21 held 28 accused, including over a dozen gangsters, guilty in the 2016 Nabha jailbreak case, the Tribune reported.
In November 2016, six prisoners (two militants and four gangsters) got away from the maximum-security prison in Nabha with the help of other gangsters.
According to news reports, the gangsters, three of them dressed as policemen, broke open the high security jail and freed the six inmates after indulging in indiscriminate firing, leaving the jail staff and police helpless.
The police had filed a chargesheet against 34 accused in 2017 in the case.
The court will announce the quantum of sentence on March 23, the newspaper reported.
Kashmir Singh Galwandi, Khalistan Liberation Force chief Harminder Singh Mintoo, and four gangsters had fled the Nabha jail on November 27, 2016. Mintoo was arrested again, and died of a cardiac arrest in jail in April 2018.
Vicky Gounder, one of the accused, and his accomplice, Prema Lahoriya, were killed in an encounter in January 2018. It took place at a village in Punjab's Sriganganagar district, the daily said.
Gurpreet Singh Sekhon, Neeta Deol and Amandeep Dhotian are in police custody. Twenty-five others have been held guilty.
Of the six gangsters earlier mentioned, Kashmir Singh is yet to be arrested.
Officials told the daily that it is difficult to trace him as he has gone underground and is not using any gadget.